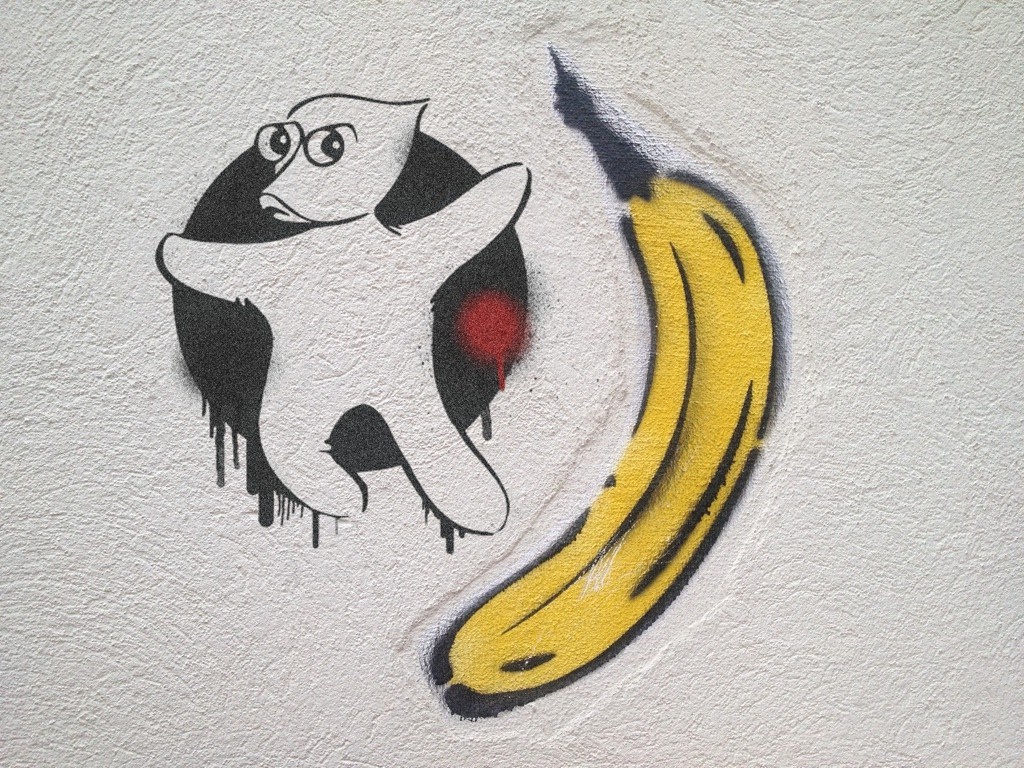 Nobel Prize in Art awarded to PP°A°P - Poppetpeople Art Project 
The adjudication of the Nobel Prize in Art to the Poppetpeople Art Project caused big surprise among media and experts. The speaker of the Nobel Prize Committee declared in front of press representatives that the establishment of a new Nobel Prize in the category "Art" would have been long overdue and therefore will be awarded for the first - and only - time. 

The Poppetpeople Art Project was laureated "for its outstanding efforts to establish an internationally networked art project, where artists from all over the world participate in the creation of unique, always surprising variations of ME and YOU. These, in their entirety, are themselves a special work of art, spanning the whole world and and unique in their qualities."
In a first reaction, ME of the Poppetpeople was equally surprised and delighted, not without pointing out the important role of YOU: "Without ME there is no YOU, that's right, but only in YOU, ME can find his real reason for existence" . 
The Poppetpeople dedicate the prize to "all those in this world, who make art, love art or are art themselves".
Source: APPA - Associated Poppetpeople Press Agency