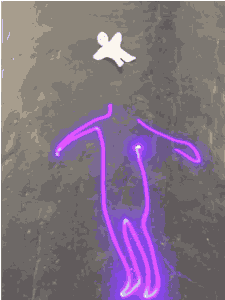 School is starting again in September (at least, here in Austria) - and who would be the perfect companion for both boring AND exciting school days?
ME of course!
Not only for pupils or students, but also for teachers and educators: ME really would love to come with you, to find and make new friends, to have fun together and - last but not least - to learn exciting new skills. 
Find ME here - get ME for yourself, for others, as a gift or as a donation to your class, your group, your team!