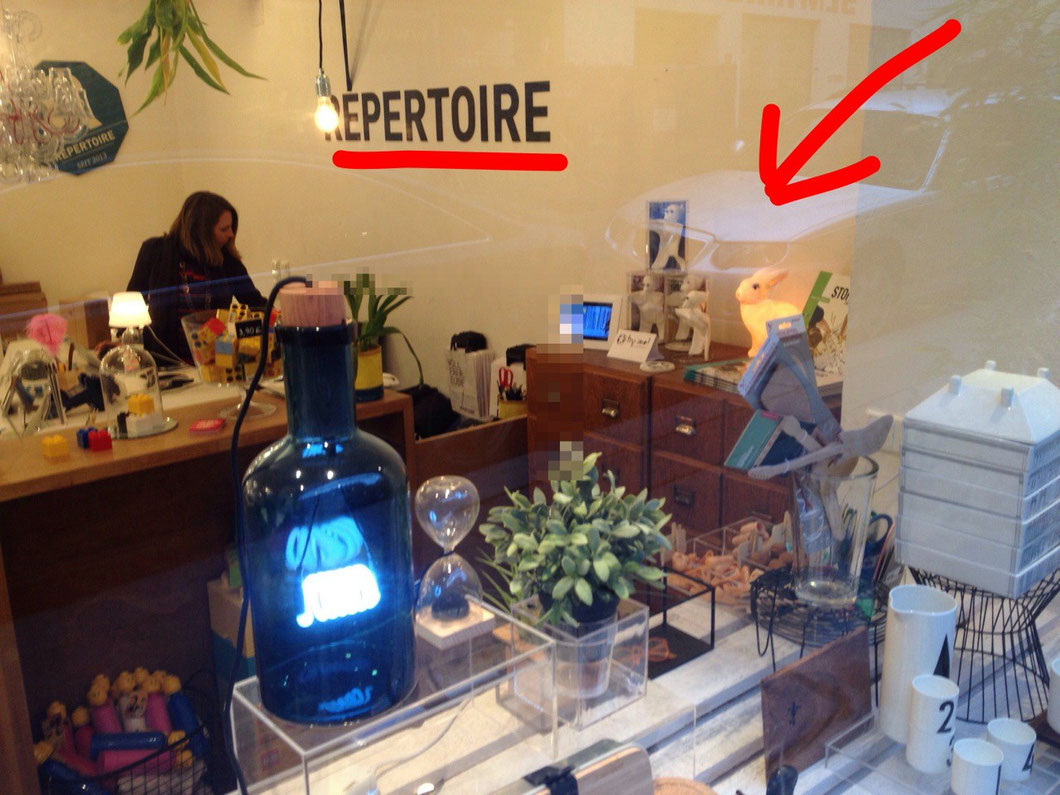 ME proudly presents: the first Poppet Point of Sale in Vienna!
Find ME, try ME and buy ME at Répertoire in Otto-Bauer-Gasse 9, 1060 Wien.
A really wonderful store with a lot of wonderful things - and from now on also with some wonderful Poppets :-)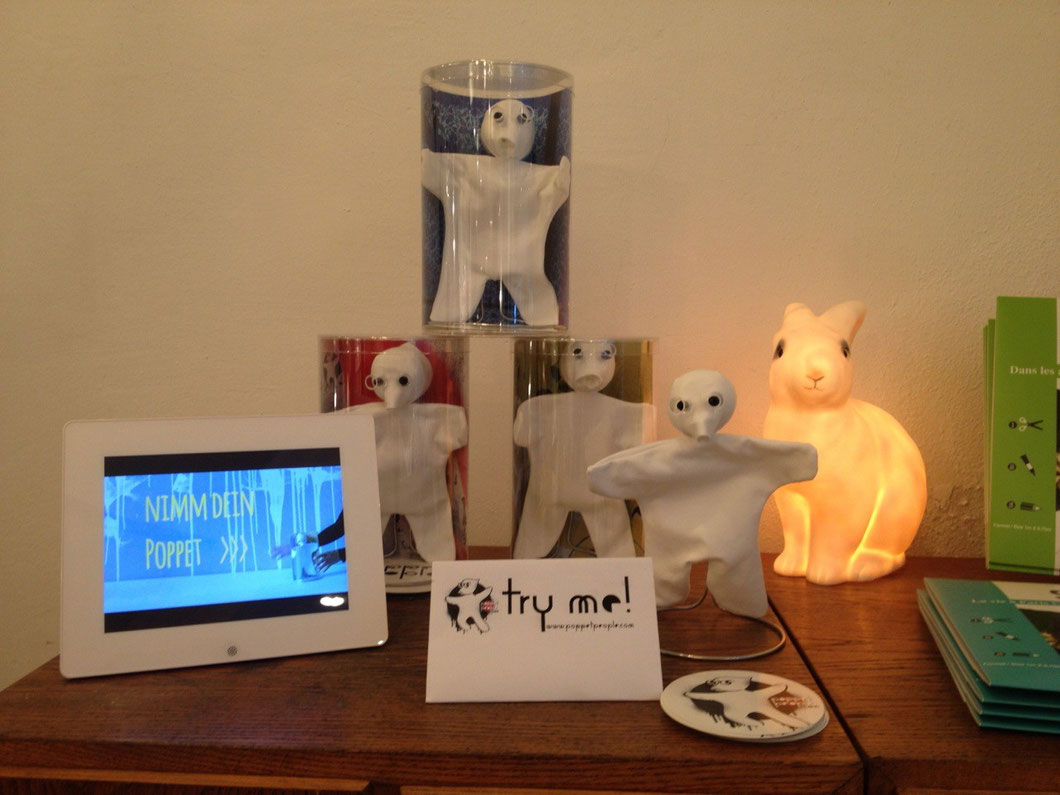 The poppets found a beautiful new home at Répertoire in 1060 Wien - and also a very luminouse new friend...